Valtim Marketing Solutions
Specializes in Variable Data Direct Mail.
Increase the effectiveness of your direct mail campaign by utilizing Valtim's premier variable data mailing system. From simple mail merge to contextual graphic and font elements, create customized and unique pieces for your marketing lists.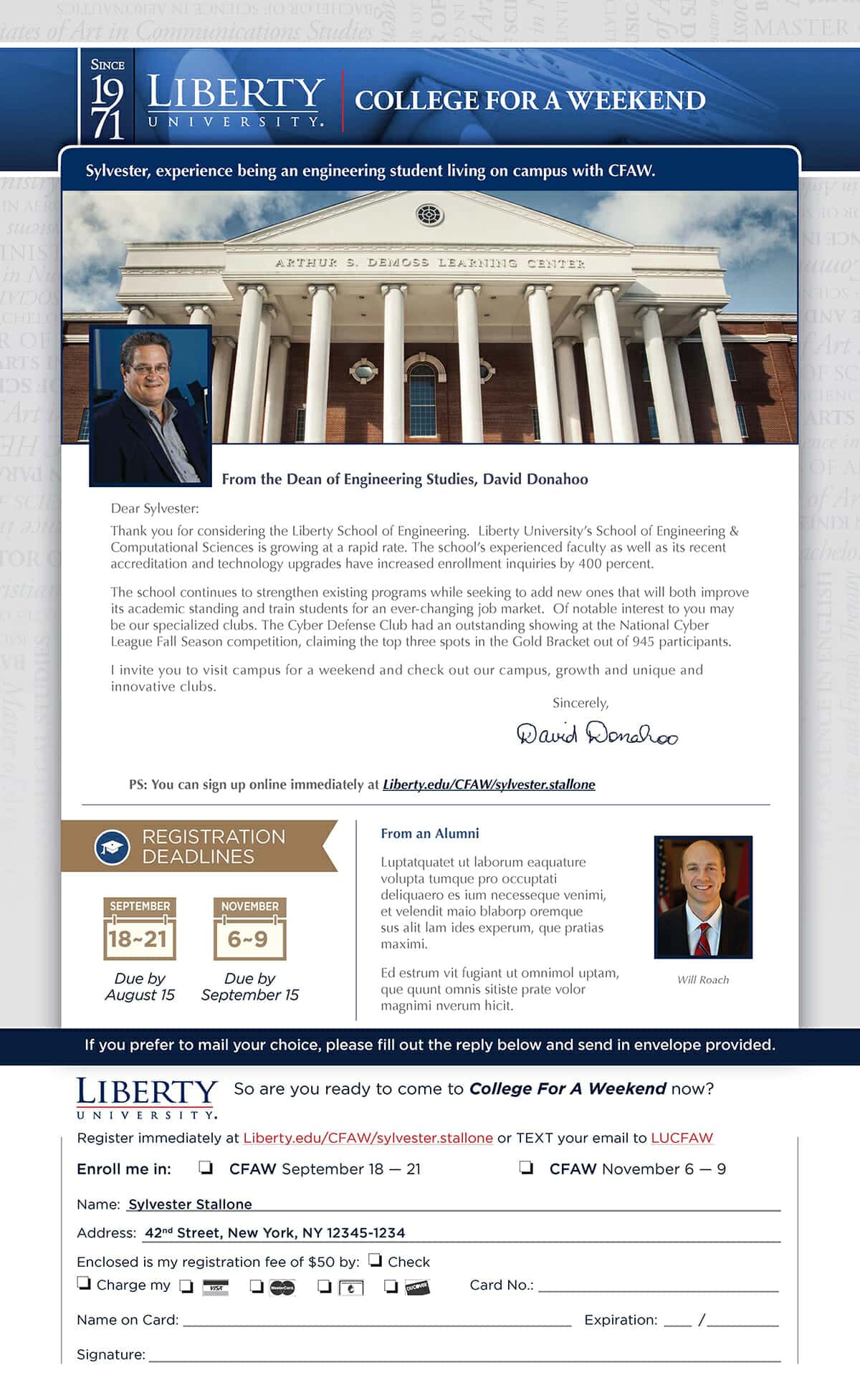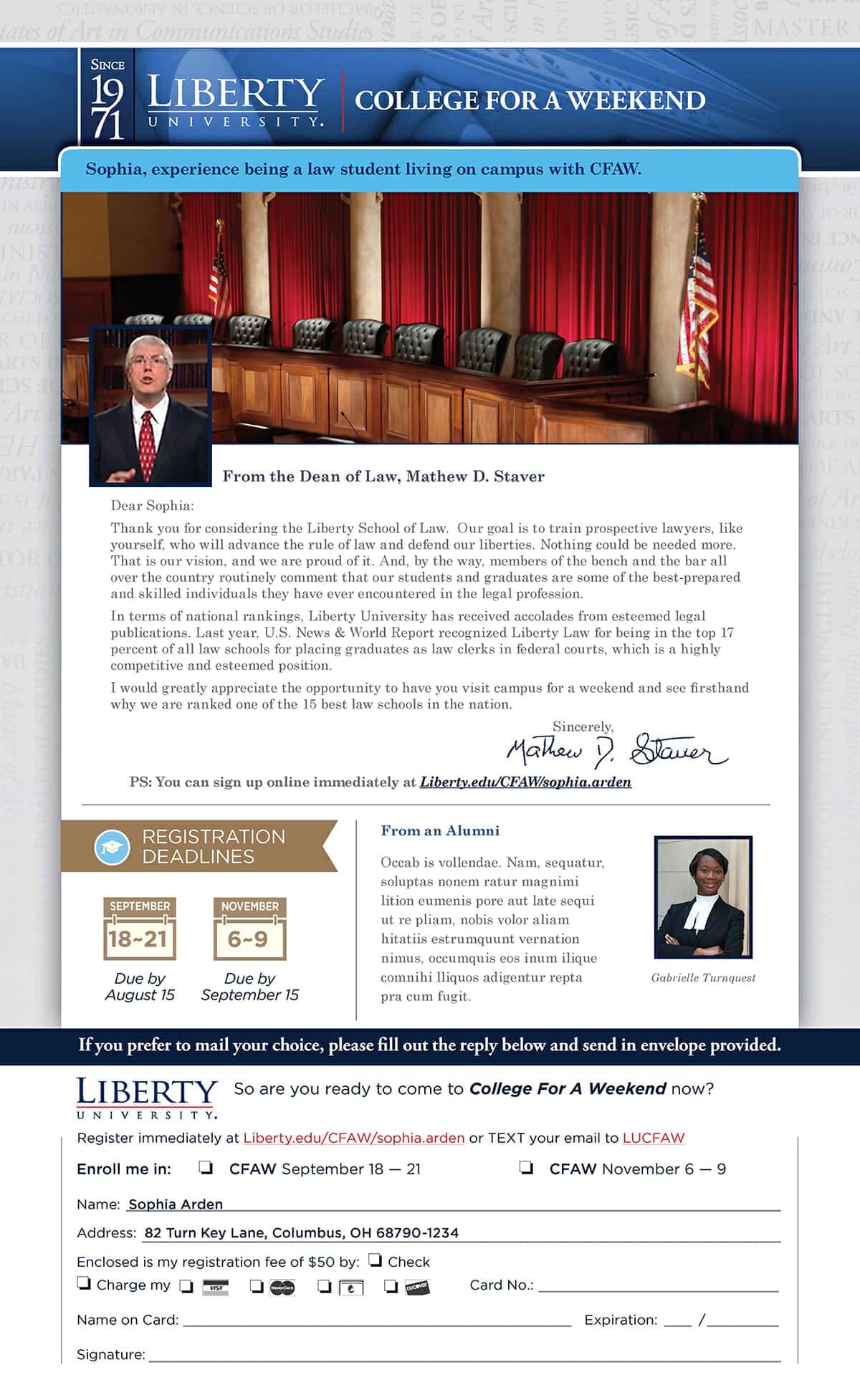 Data for the Delta Group
41.5% Increase in response which beat the industry average by 87.5%.
"Until now, digital imaging was cost prohibitive for my non-profit advocacy clients. But at Valtim's pricing, my client can acquire 41% more donors with a nearly 24% lift in ROI over the control. Valtim's format was the clear winner of this test."
– Scott Hutch (President)
Angel Tree Recruiting
Achieving 19.11% engagement rate
To reach out to the child's caregiver, Angel Tree used multi-channel marketing efforts through Valtim Marketing Solutions. This campaign reached a total of 52,282 caregivers by the end of the campaign. This ensured many children had the means to go to camp and empowed the caregiver to provide a fun time for their child without the stress of money.
BPA Package Redesign
Increases response rate by 50%!
The redesigned package outperformed the control package by a little more than 50% from a 3% conversion rate to a 4.53% conversion rate. Not only did the package have a higher conversion rate, it also had an 8% increase in average donation from $18.50 to $20.02.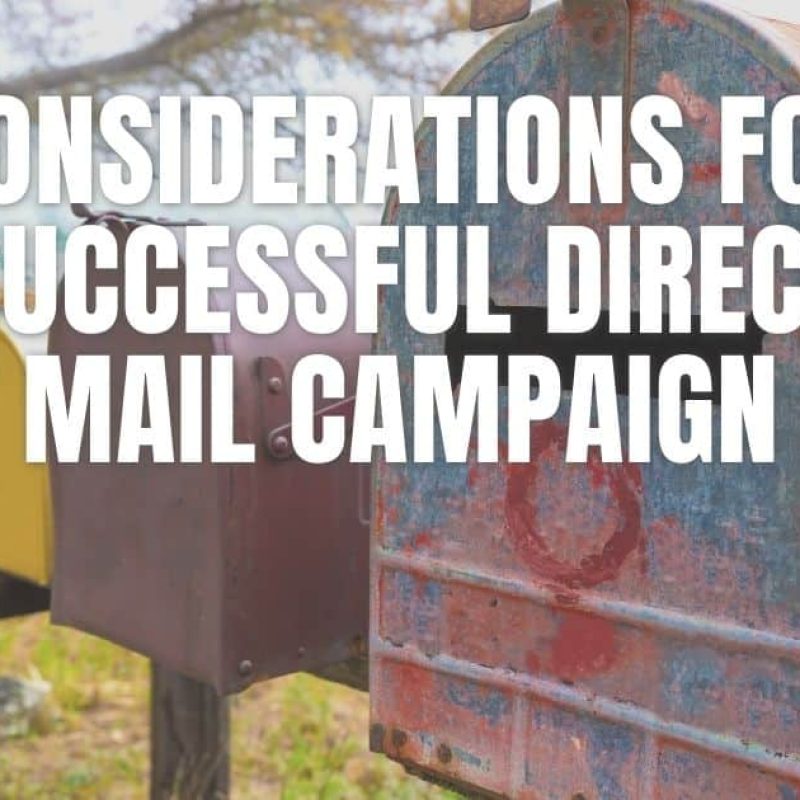 Direct mail is a fantastic way to win more members and encourage existing members to continue supporting your mission. It is crucial to consider your design and what your message says when preparing your mail piece. A successfully administered direct mail campaign can boost your brand awareness and spread your…
Consider Valtim as your next campaign partner.
We love our clients and do our best to go above and beyond. If your campaign needs an additional element to increase your return of investment, Valtim may be a great fit. Valtim has 30 years of experience and multiple industry touchpoints including the following:
Non-profit marketing
Member-based organizations
Customer service
Higher Education
Acquisition and Prospecting
Marketing Automation
1-to-1 Marketing
E-Commerce
Branded Products
Mail House / Letter Shop
Premium Marketing
On-Demand / Just-in-time