Direct Mail Affixing Services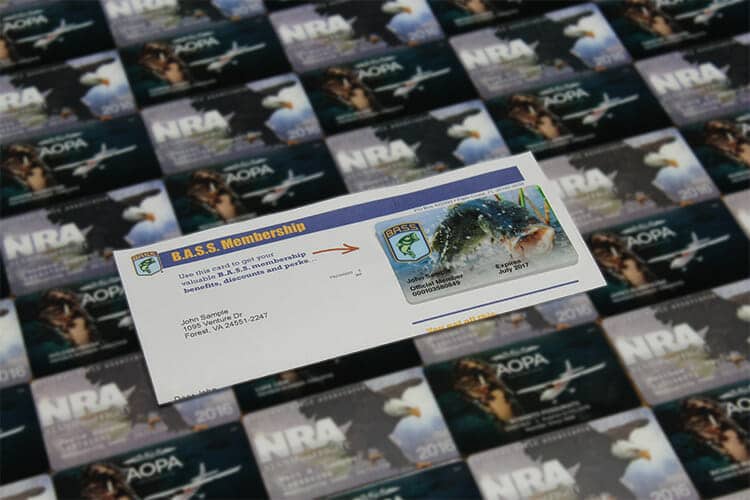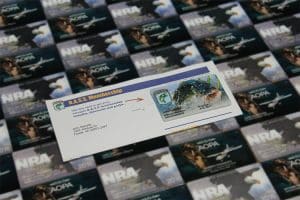 From member cards, coins, sticky notes, to key fobs, and more, Valtim can help you affix items to your mailer to improve open rates, increase conversions, while providing items that appeal to your customers interests or need.
Valtim has two affixing machines with the capability of matched mailings so that your affixed pieces matches the recipient of the letter. Examples of items Valtim has affixed using our automated equipment include Membership Cards, Business Cards, Embroidered Patches, Decals, PostIt Notes, and magnets. Additionally, through our hand department, Valtim offers custom affixing options including stickers, rubber banding, paper clipping, and other custom affixed items. Finally, valtim has an out-sourced partner for coin affixing services.
Consider Valtim as your next campaign partner.
We love our clients and do our best to go above and beyond. If your campaign needs an additional element to increase your return of investment, Valtim may be a great fit. Valtim has 30 years of experience and multiple industry touchpoints including the following:
Non-profit marketing
Member-based organizations
Customer service
Higher Education
Acquisition and Prospecting
Marketing Automation
1-to-1 Marketing
E-Commerce
Branded Products
Mail House / Letter Shop
Premium Marketing
On-Demand / Just-in-time