Direct Mail

- Working to obtain the best rates through the United States Postal Service, databases, and delivery.
When you're sending out a direct mail piece, you want peace of mind that it will be delivered on time and to the correct person. Whether we're sending your mailing list through a change of address database, coordinating with the United States Postal Service to obtain the best possible rates or scheduling a delivery time that coordinates with the rest of your campaign, we understand that efficiency is critical.
Consider Valtim as your next campaign partner.
We love our clients and do our best to go above and beyond. If your campaign needs an additional element to increase your return of investment, Valtim may be a great fit. Valtim has 30 years of experience and multiple industry touchpoints including the following:
Non-profit marketing
Member-based organizations
Customer service
Higher Education
Acquisition and Prospecting
Marketing Automation
1-to-1 Marketing
E-Commerce
Branded Products
Mail House / Letter Shop
Premium Marketing
On-Demand / Just-in-time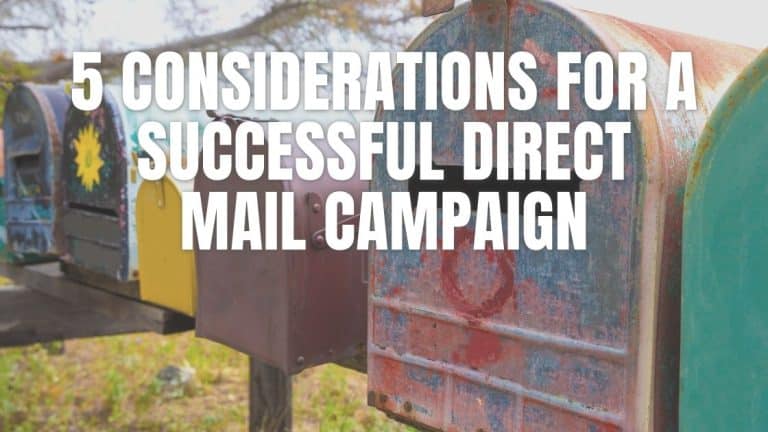 Direct mail is a fantastic way to win more members and encourage existing members to continue supporting your mission. It is crucial to consider your design and what your message says when preparing your mail piece. A successfully administered direct mail campaign can boost your brand awareness and spread your mission. Unlike other forms of marketing, sending direct mail to a physical address ensures that your message and branding reach your target audience's hands.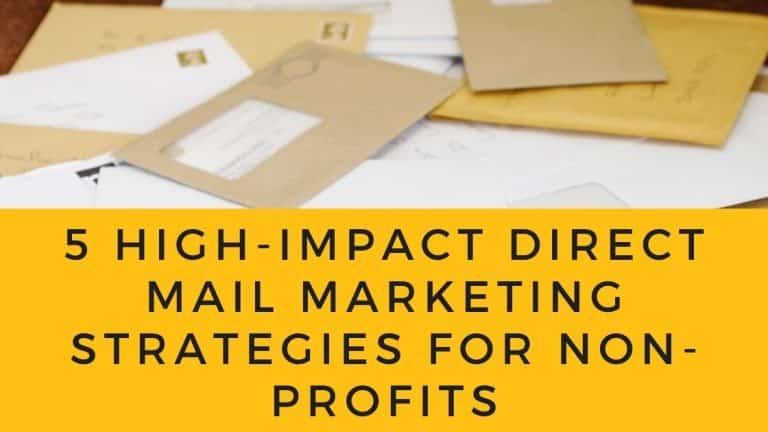 In a time with extremely saturated digital media, direct mail allows modern non-profit organizations to add unique and personal components to their marketing campaigns. Let's explore the ways your non-profit can expand its reach and improve the effectiveness of your marketing strategies with direct mail.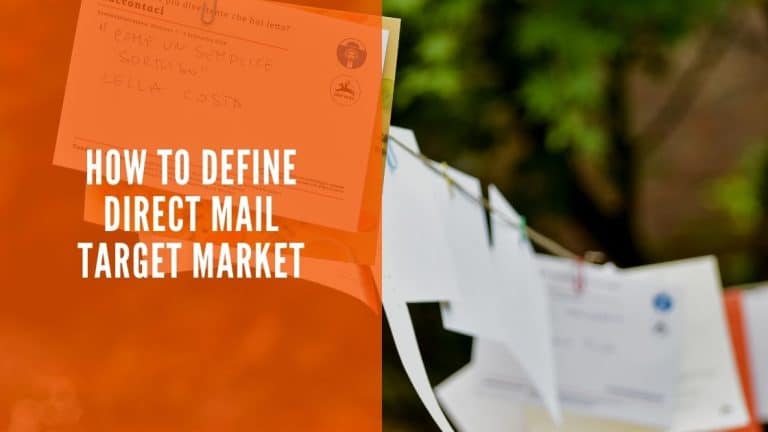 Your organization must first identify your typical member and tailor your marketing to build a solid foundation. Targeting a specific market doesn't mean you are excluding people who don't fit your criteria. Target marketing empowers you to direct your marketing budget and brand message on a pinpointed market that is more likely to interact with you than other markets. A direct mail target market effort is an affordable, efficient, and effective way to reach prospects and grow your membership.