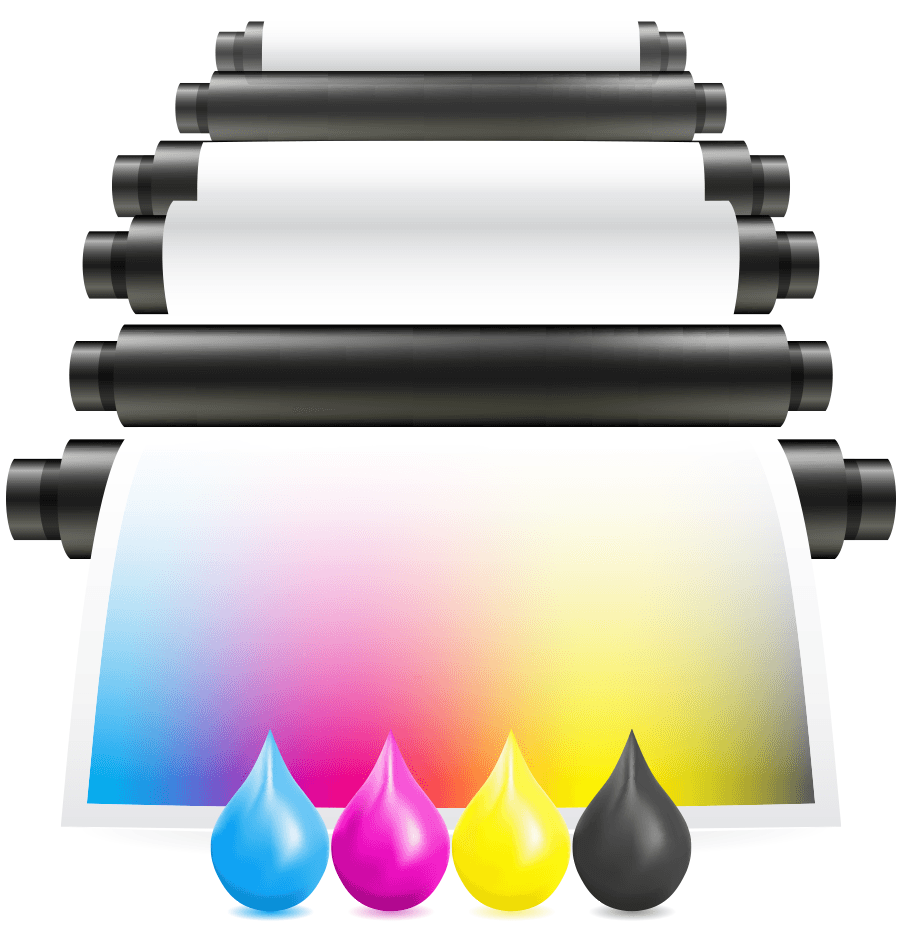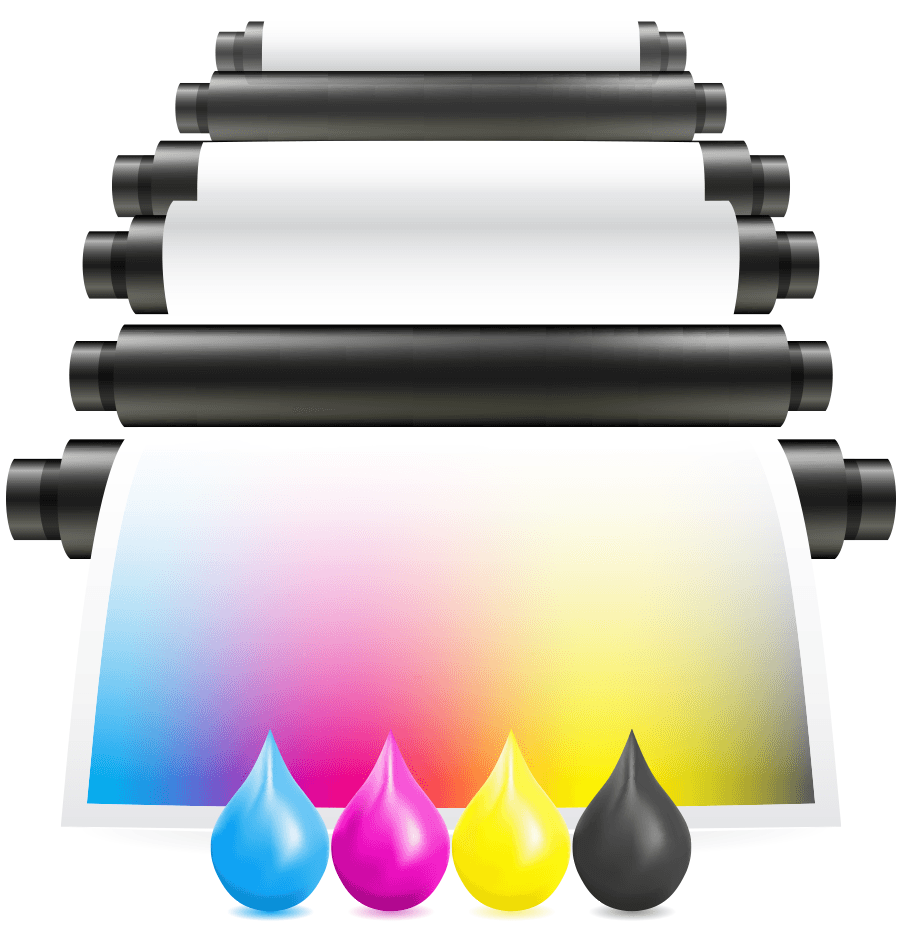 When you're sending out a direct mail piece, you want peace of mind that it will be delivered on time and to the correct person. Whether we're sending your mailing list through a change of address database, coordinating with the United States Postal Service to obtain the best possible rates or scheduling a delivery time that coordinates with the rest of your campaign, we understand that efficiency is critical.
Printing Solutions Blog Topics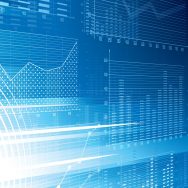 Variable Data Printing
Using Variable Data Printing means you can create more attention-grabbing direct mail pieces that appeal to your target market. Here are some benefits to using variable data printing with your direct mail marketing campaign.
Variable Data Printing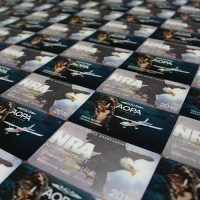 Member Card Printing
Becoming a member of an elite group comes with the honor of being able to bear the name of that organization, but the proof of being able to bear that name, comes with the pride of carrying a quality membership card to prove their status.
Member Card Printing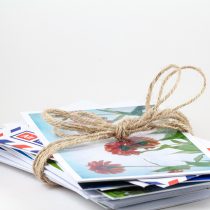 Postcard Printing
Postcards are an inexpensive and effective way to market your business or organization via direct mail. People are paying more attention than ever to postcards that they receive in the mail, and are responding to offers at higher rates.
Postcard Printing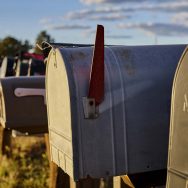 Geo-maping
By combining Geo mapping with digital print and mail it's easy to show the target audience their geographical relation to a local business, emergency room, doctors office and more.
Geo-Maping
Ready to Learn More? 
Give us a call, or send us a message. 
(800) 230-2857