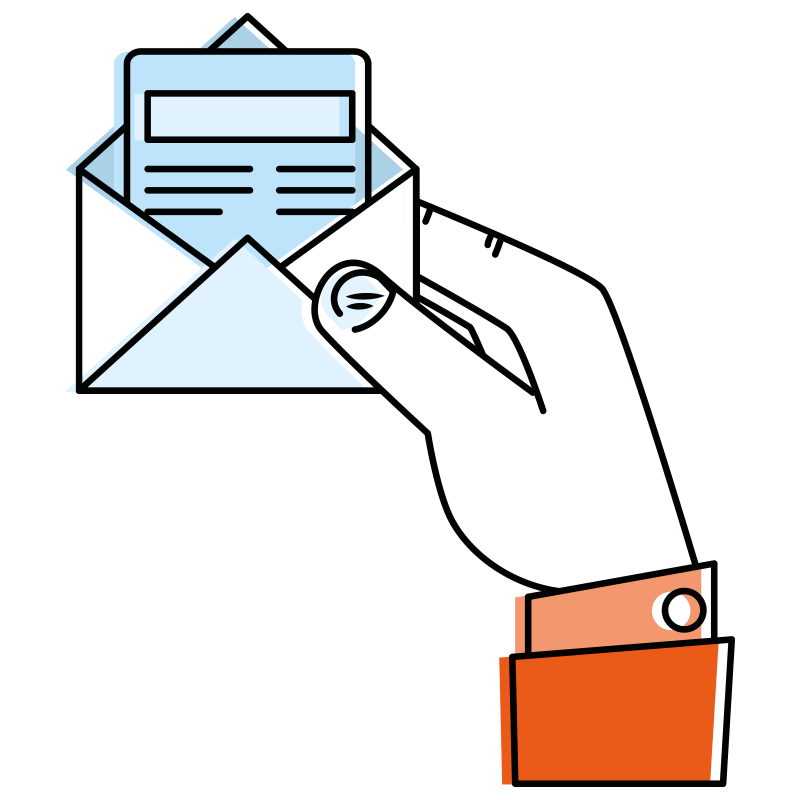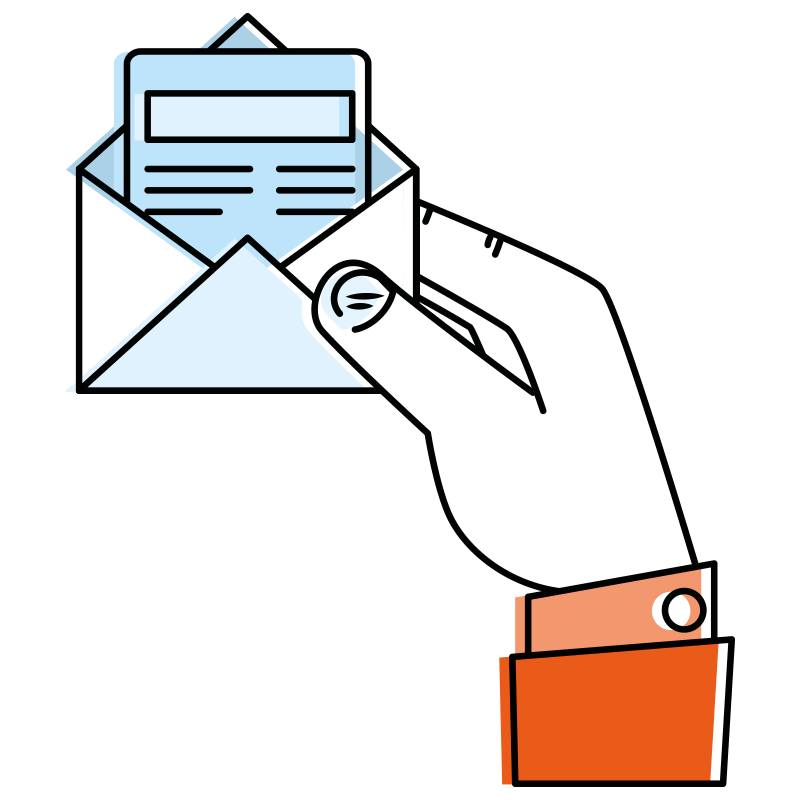 When you're sending out a direct mail piece, you want peace of mind that it will be delivered on time and to the correct person. Whether we're sending your mailing list through a change of address database, coordinating with the United States Postal Service to obtain the best possible rates or scheduling a delivery time that coordinates with the rest of your campaign, we understand that efficiency is critical.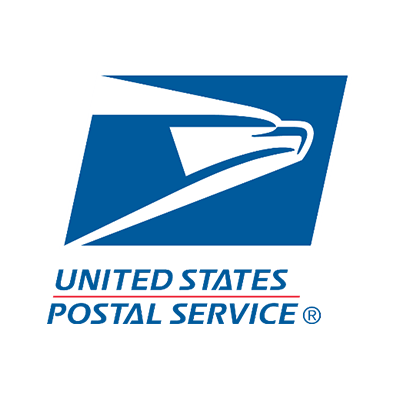 Mailing Solutions Blog Topics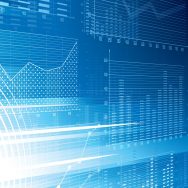 Variable Data Direct Mail
Increase the effectiveness of your direct mail campaign by utilizing Valtim's premier variable data mailing system. From simple mail merge to contextual graphic and font elements, create customized and unique pieces for your marketing lists.
Variable Data Direct Mail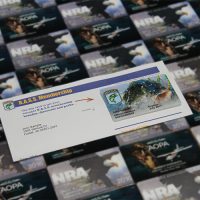 Affixing Services
From member cards to coins, key fobs, and more. Valtim can help you affix items to your mailer to help improve open rates, increase conversions, and provide your customers with the items they need!
Affixing Services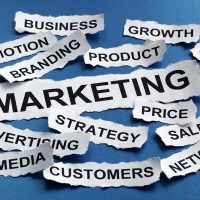 Targeted Direct Mail Marketing
Having a personalized direct mail design is only one piece to the puzzle. Just as important as having something be personal, is that it also be applicable. Valtim Marketing Solutions works with our customers to build out consumer profiles that would be the best fit for the specific targeted marketing campaign.
Targeted Direct Mail Marketing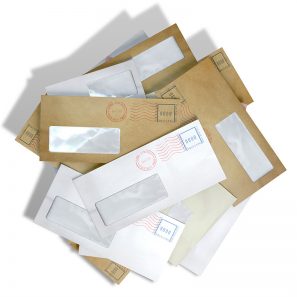 High Speed Mail Inserting
From hand inserting to a fully automated machine that can process 22,000 pieces per hour, Valtim Marketing Solutions is fully equipped to handle any mail inserting job you can throw at us. Click here to learn more about our inserting capabilities.
Mail Inserting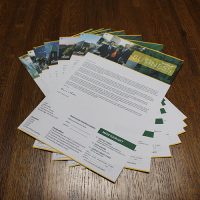 Mail Matching
Receiving a personalized mail package is becoming more and more popular, because companies have learned that when targeted directly and personally, an individual is more apt to respond to the campaign being promoted.
Mail Matching
Ready to Learn More? 
Give us a call, or send us a message. 
(800) 230-2857