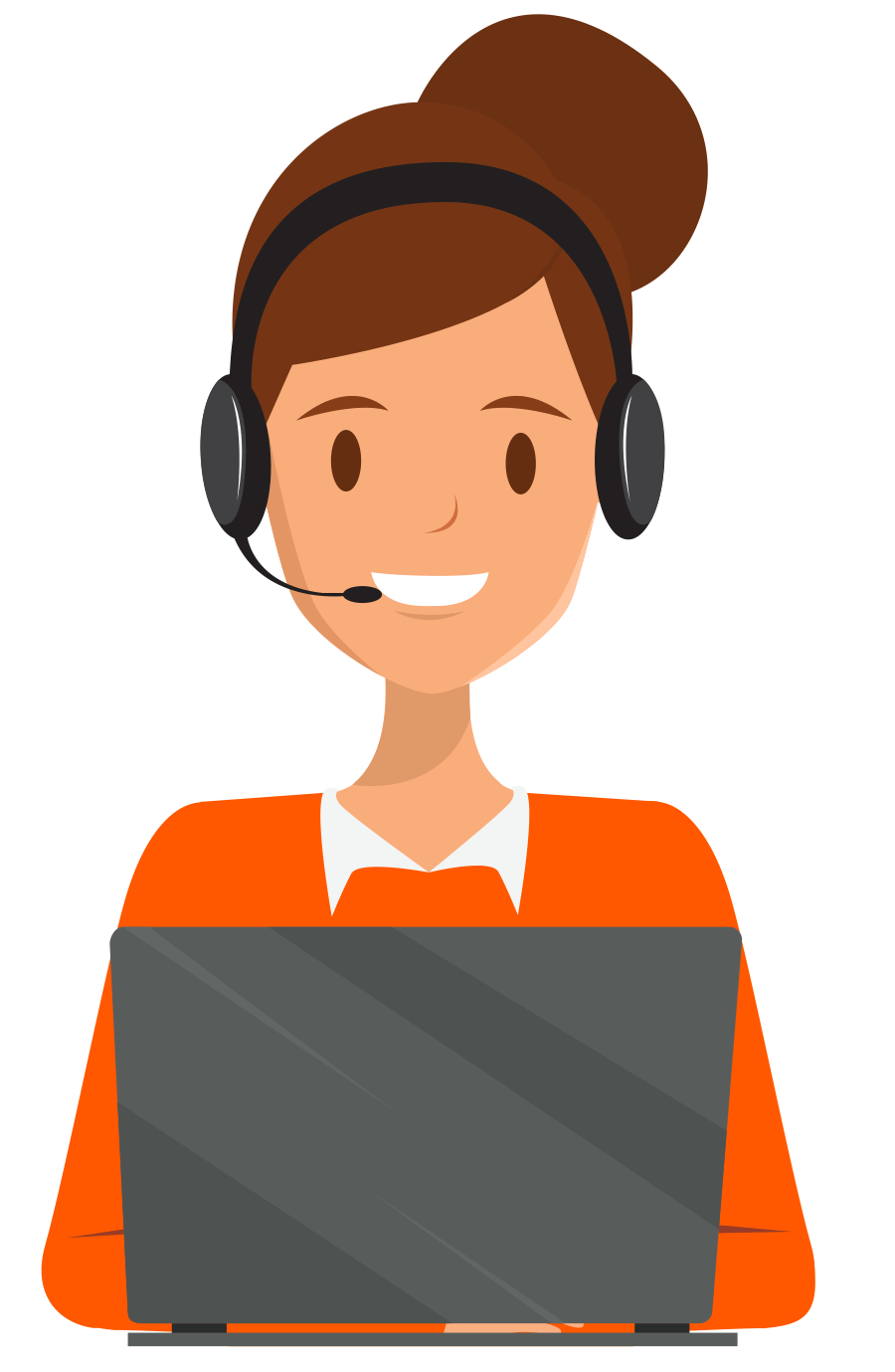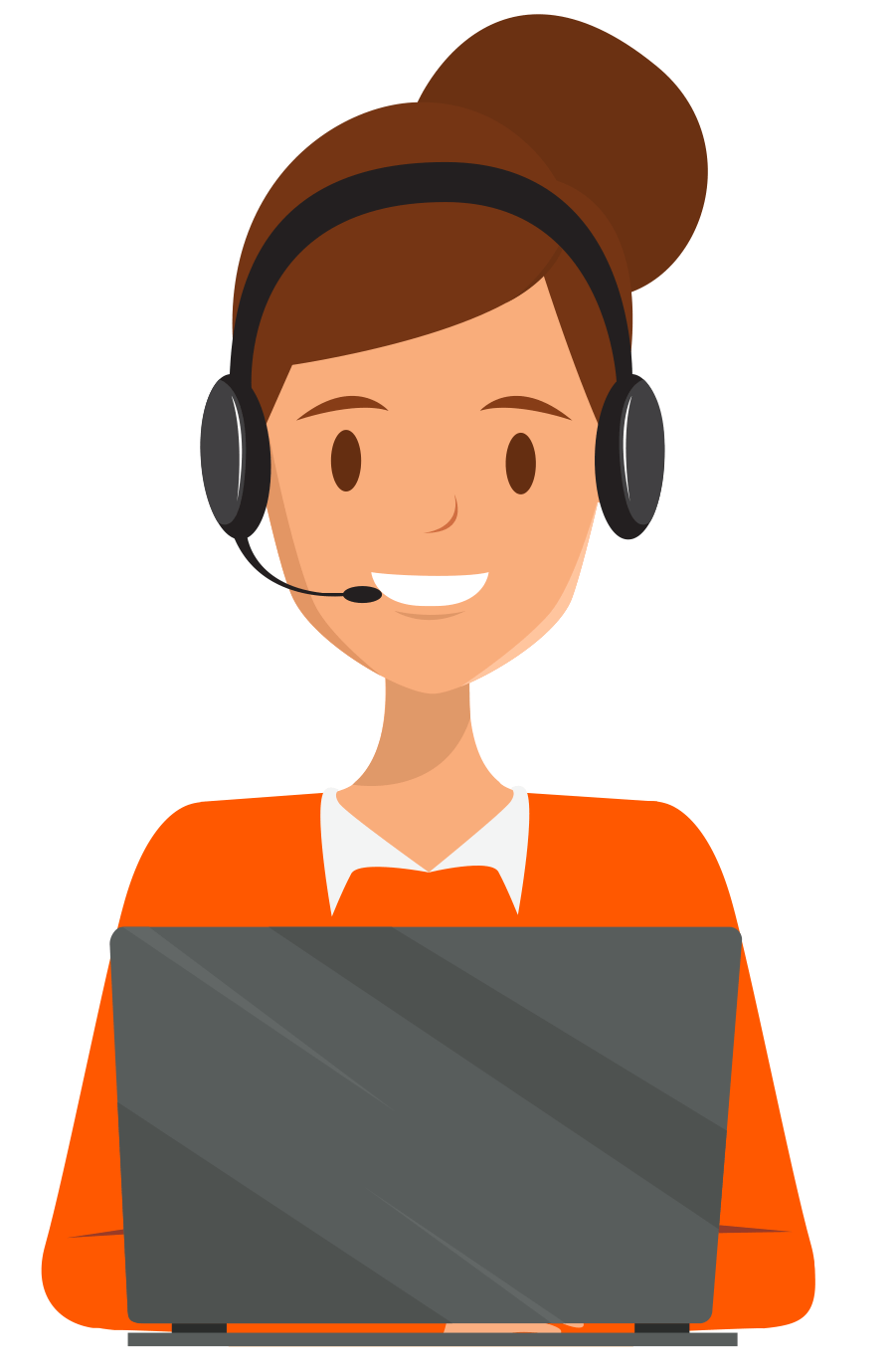 Valtim is not just a call center, we are your brand ambassadors. Valtim helps organizations solver their direct communication needs through our contact center solutions. We offer inbound and outbound calling, SMS and Web Chat communication, email response support, and social media monitory. All White labeled under your companies name.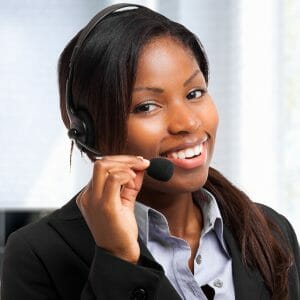 Inbound Call Center
Valtim offers 7:00am – 11:00pm EST coverage and state of the art contact center technology which enables close monitoring of contact center performance, call wait times, call handling and call recording. We aim for our operators to be an extension of the organizations of which they serve from within our four walls.
Inbound Contact Center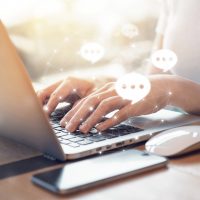 Chat & Social Media Monitoring
In today's digital age you need to provide many channels of communication for your customers and members. These include online communication tools such as web-based chat and social media. Let Valtim help you support these channels with our state of the art contact center.
Chat & Social Media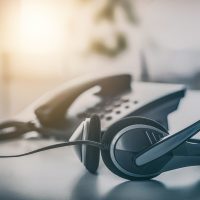 Outbound Call Center
The Valtim Outbound Contact Center is staffed by a dedicated team of professionals equipped to handle large volumes of outbound calls. Examples of outbound calling capabilities include thank you calls, followup support calls, and pre-screening calls.
Outbound Call Center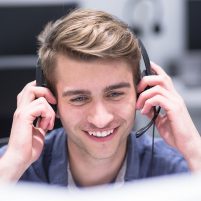 Short Term Campaigns
Whether your focus is to find recruits or to target a specific part of your member base there may come a time when you need to quickly engage in a short term, specialized marketing campaign.
Short Term Campagins
Ready to Learn More? 
Give us a call, or send us a message. 
(800) 230-2857