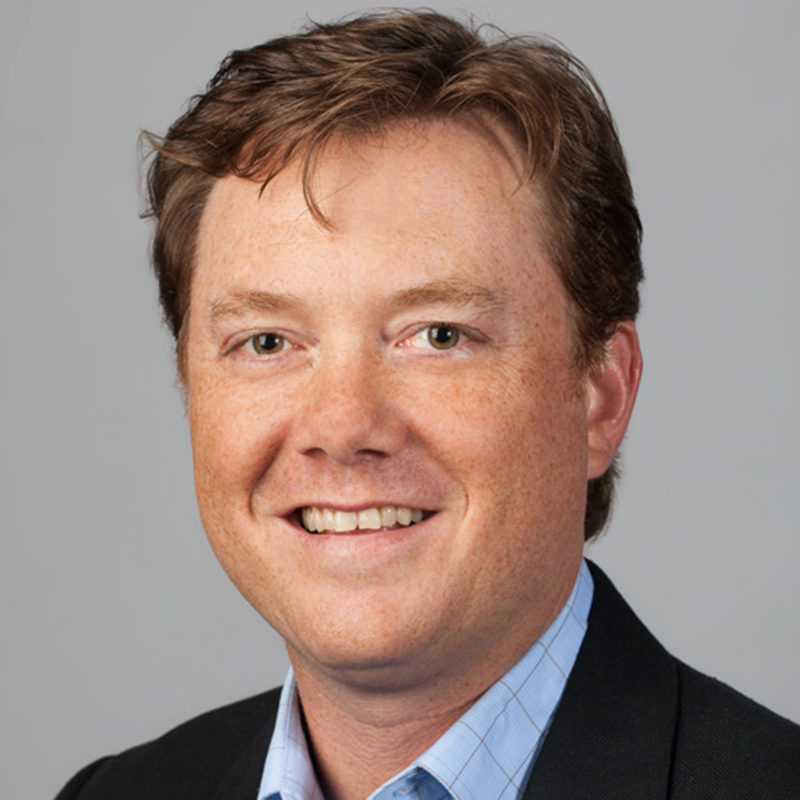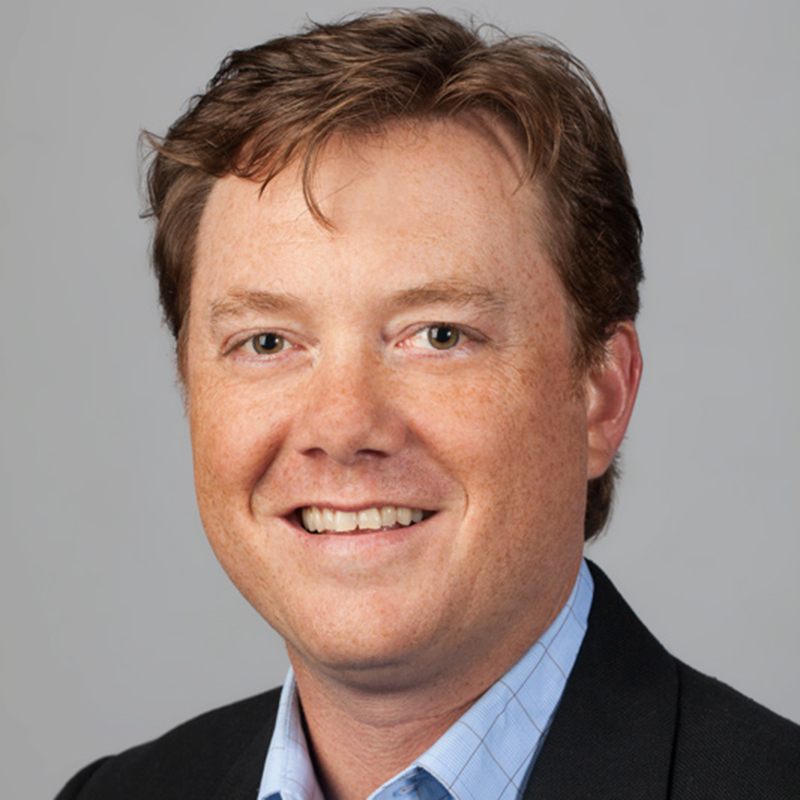 Tim Hamilton
President & CEO
Tim Hamilton's expertise and passion for information systems integration is well suited for his role as Valtim's President and CEO. Before joining the company as Executive Vice President in 2000, Tim was the Chief Information Officer with a privately held IT firm serving the Department of Defense government contracts. As a contractor, his duties included hardware and software procurement as well as engineering, management and deployment of multimillion-dollar pilot programs, which were well received throughout the DoD IT system of standards.
Tim's achievements and tenure in the hyper-competitive IT market of our nation's capital was the perfect primer for the dynamic challenges and rewarding opportunities he oversees at Valtim. Commanding a results-oriented performance environment, his team pursues persistent innovation of multichannel marketing solutions, affirming Valtim as an integrated marketing leader. Tim savors the responsibility that his leadership and vision chart the direction for the company's future and the success of its clients' missions.
Tim earned his Bachelor of Science degree in Business Administration (B.B.A.) from the College of William and Mary and his Master of Science in Management of Information Technology (M.S.M.I.T.) from the University of Virginia.